The user-friendly system requires patients to first register on this website. In the interest of confidentiality, patients need only provide their first name, date of birth plus their mobile phone number. All information is held securely by MedMedia Limited.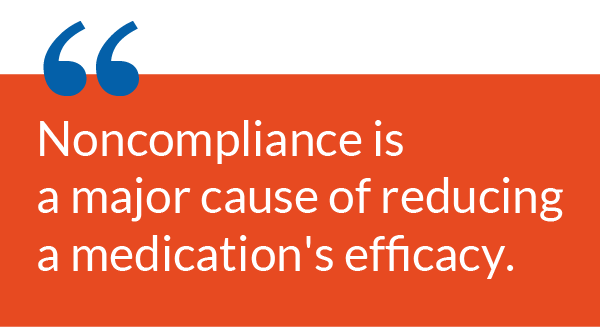 Dontforget.ie is a reminder service from Novartis, developed in association with MedMedia Limited, which is designed to assist patients on long-term medicines to take their medicines as prescribed. Noncompliance is a major cause of reducing a medication's efficacy. While there are a number of reasons why compliance can be poor, it is hoped that this reminder service will help people remember to take their medication.
Patients then select the medication they have been prescribed, as well as the frequency of administration. A unique Validation Code is then sent to the patient's mobile phone. This number must then be registered on the website to authenticate the ownership of the phone number.
Patients will then receive free SMS messages to assist them in remembering when to take their medication. Patients can discontinue this service at any time by logging back onto this website and selecting "Change Details/Unsubscribe". Also, if a patient's medication or dosage is altered, they can easily amend their online record, and this will ensure they will then receive SMS reminders appropriate to their new medication.
Please note that this service is intended as a reminder service and it is expressly NOT a medical advice or information service, nor has it any function in patient reporting of Adverse Events.
All personal data held on Dontforget.ie is done so in accordance with the Data Protection Acts, 1988 & 2003. All information is held in the strictest confidence and we never sell or rent any data, such as emails or phone numbers provided by registered users. For more information, see our Privacy Notice.
While every effort is made to deliver SMS messages, patients are also explicitly advised that this service is a reminder service only, and it may be subject to unannounced service interruptions or delays. Medicines should always be taken as prescribed, and discontinued only under direct medical advice. This service in no way seeks to advise or direct patients regarding their medicines.
MedMedia Limited and Novartis both expressly disclaim any responsibility whatever arising from the use of the service. Prospective users should be aware that by their nature, SMS and web-based services are subject to delays or occasional unavailability. While we endeavour to operate the service to the highest standards, this reminder service cannot and does not purport to guarantee precise delivery of SMS messages to users.
Patients planning to use this service are reminded at all times to only follow their doctor or pharmacist's instructions when it comes to taking prescribed medicines, and if in doubt, always seek professional advice.